Yury Revich Eyewear
A New Era of Eye Jewellery
A collection of essential, daring, tailored Eye Jewellery pieces that allow you to transition into any setting, become the best version of yourself, and transform the world around you without compromising on comfort or style.
See our latest work.
View all
Yury Revich Eyewear
Original and Unique Exemplaries
History is in the making with new designs by Yury Revich. A world-first showcasing silver, gold, and platinum jewellery pieces for the eyes.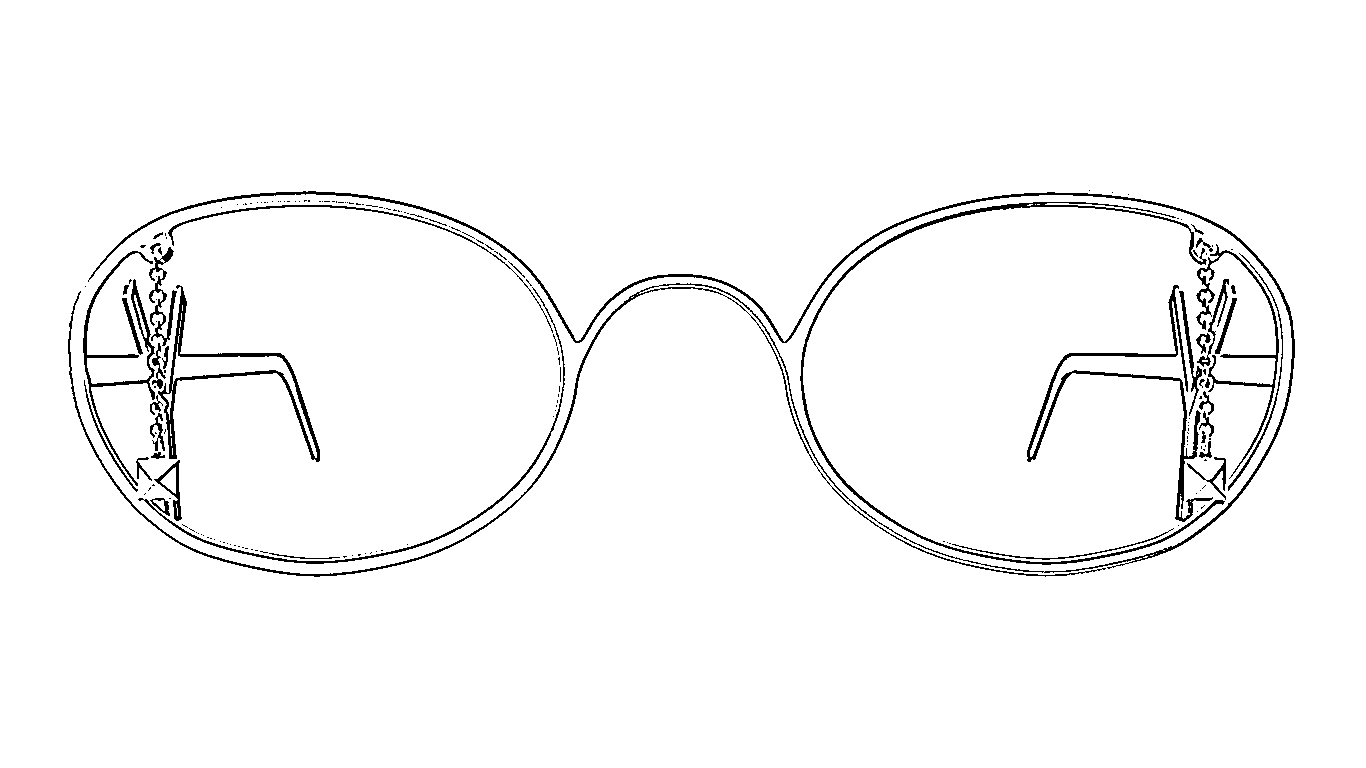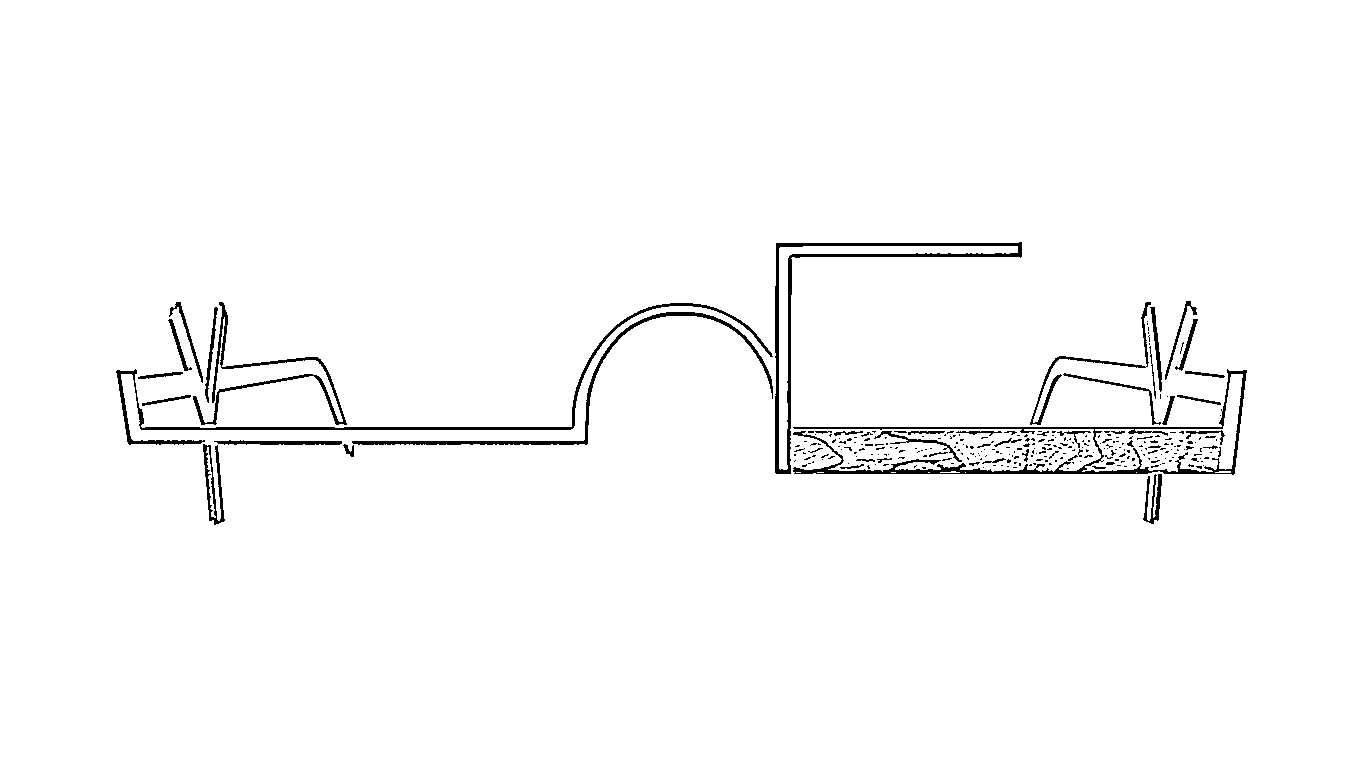 Select your Model
Yury Revich Eyewear
Hear the Arts and see the Music.
Each piece is created exclusively bespoke and inspired by important aspects of Yury Revich's lifestyle:
‍
Music and Mother Earth.
Nature and Sound.
Visual and Multi-Sensory.
our Vision
A percentage from each sold Eye Jewellery piece goes to UNICEF to help children around the world.